Stage 15: Borwick to Penrith (68m)
Stage 15: Borwick to Penrith (68m)
First things first, some of you may be wondering, we are still happily married after fifteen days of being together 24/7. This is despite a few map reading blunders by yours truly…
Our first selfie for a while
Now, we also have to fess up that we haven't done the full 68m. We'd had enough of the very hilly (but incredibly beautiful) ride after 50m upon reaching Appleby, so we stopped. We plan to make up the miles over the next two days so that we get back on track.
Perfect Airbnb with woodburner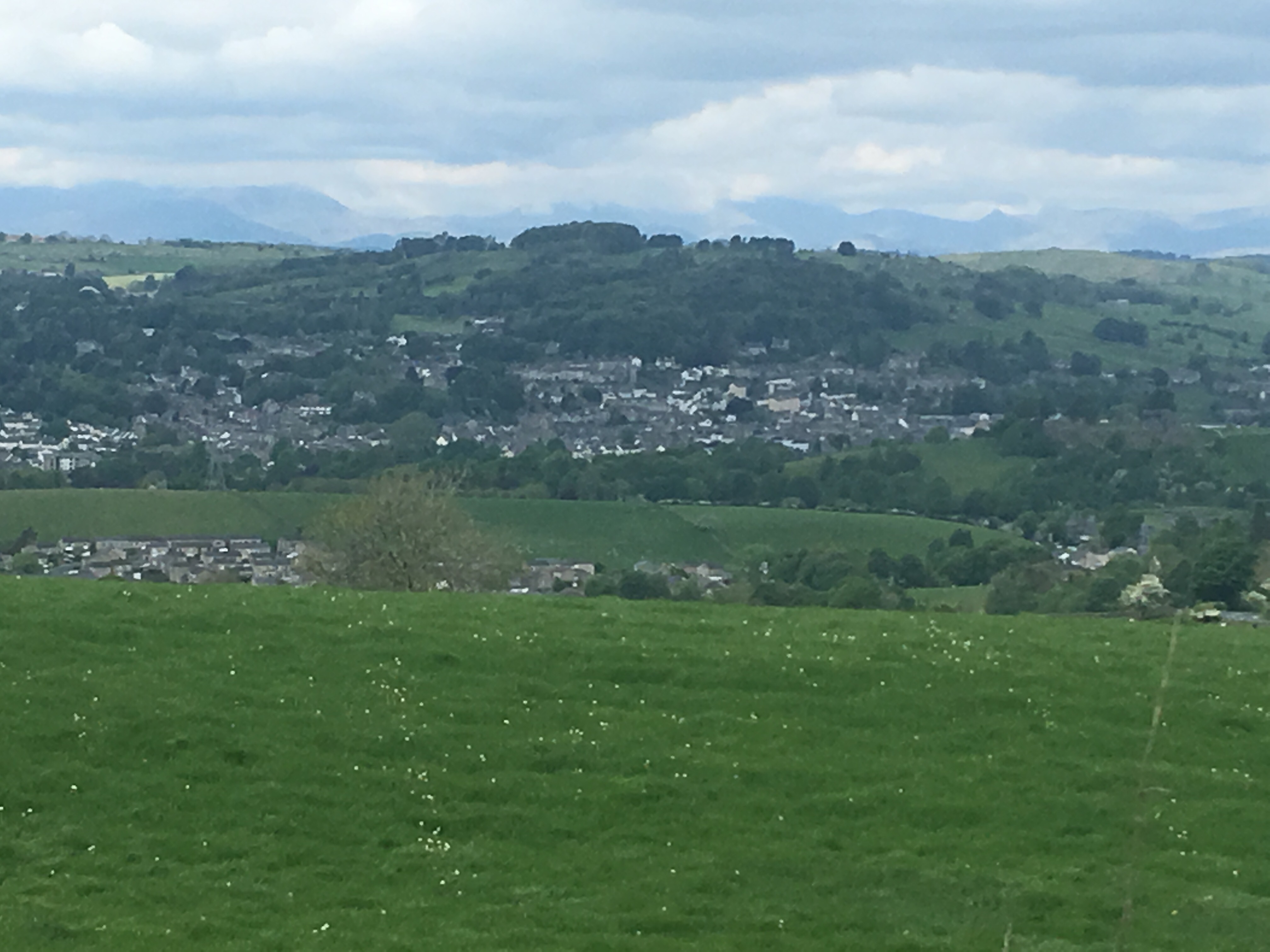 A view over Kendal
Most of the day was spent on the 'Pennine Cycleway' (NCN 68). We climbed up and over open moorland to the ridge of Great Asby Scar with the stunning Pennines looking very much like the spine of Britain they're called.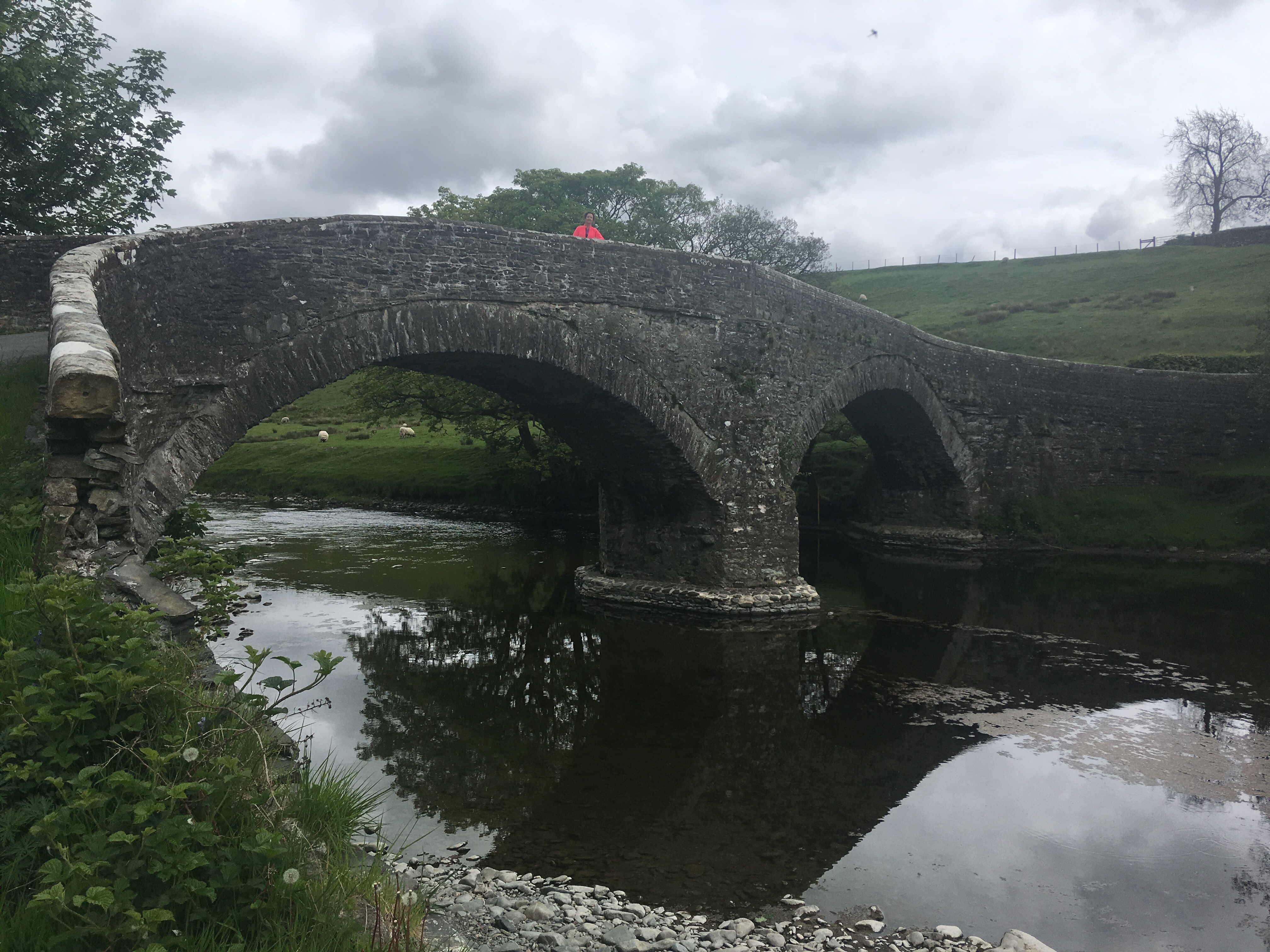 River Lune at Beck Foot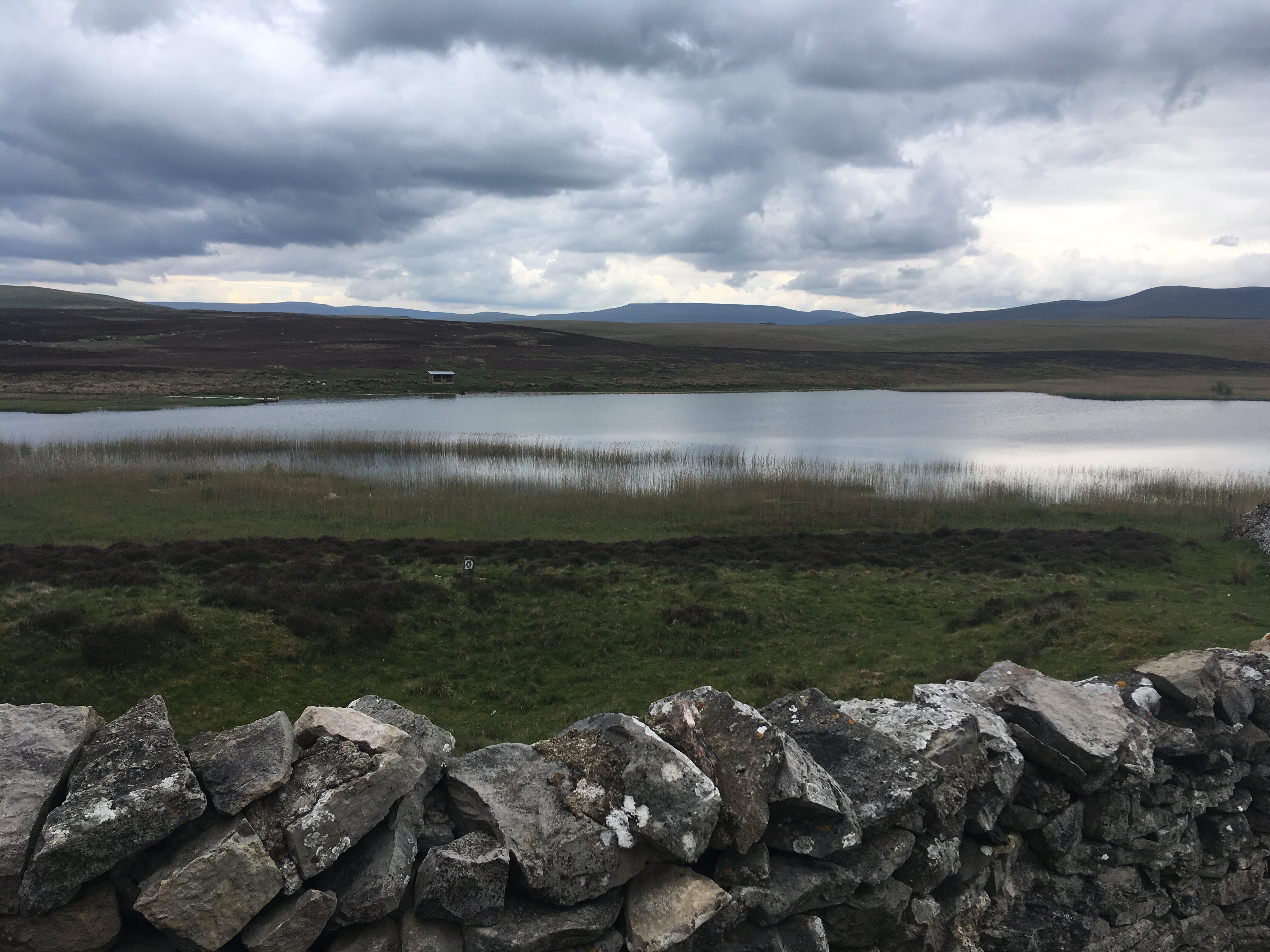 Sunbiggin Tarn