Stage 11: Bridgnorth to Nantwich (52m)
Stage 11: Bridgnorth to Nantwich (52m)
We felt a little delicate this morning after over indulging in the local inns (Pete and Richard's bad influence!) However, a jarring morning ride along a stony riverside track to Ironbridge livened us up.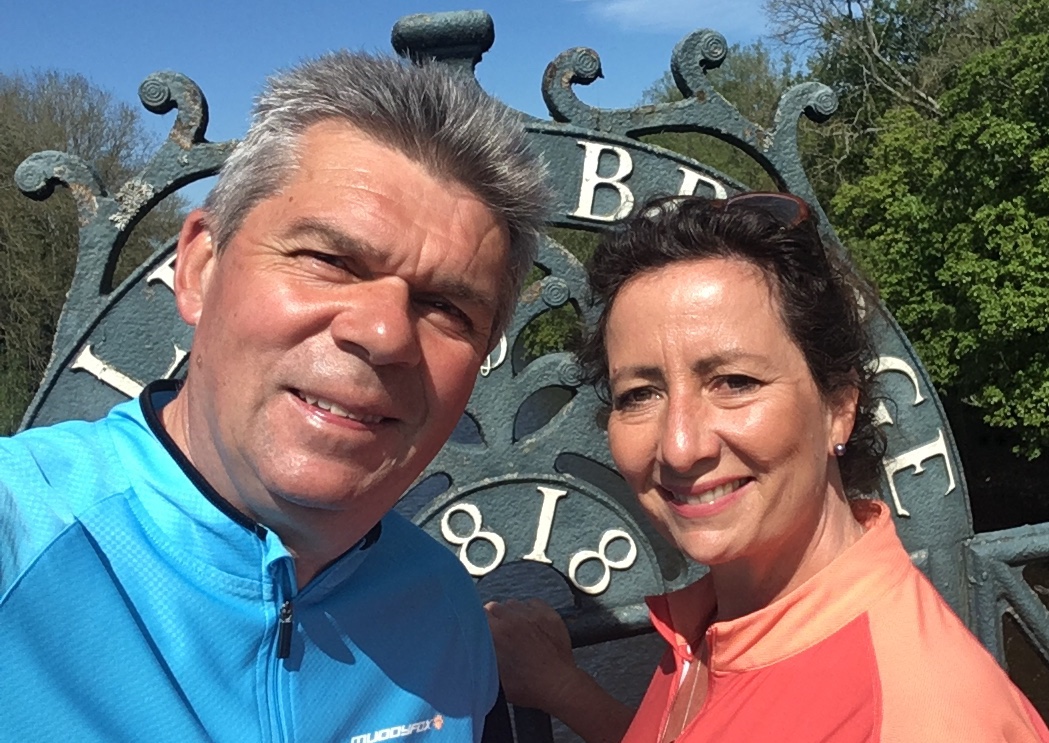 Coalport bridge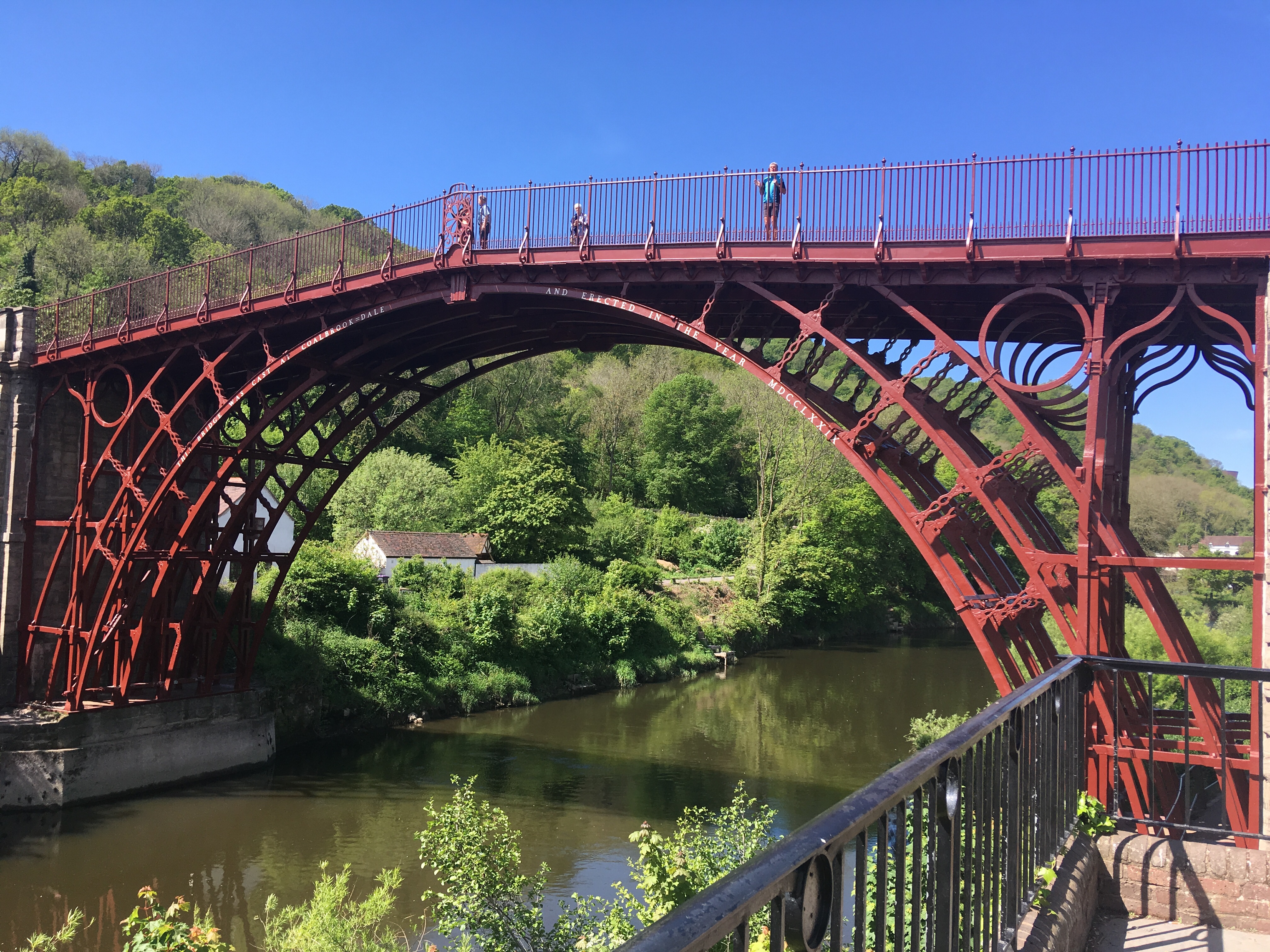 Ironbridge opened 1781
Telford was a rather horrid new town so we didn't stop there; Donnington's suburban sprawl was ugly too.
We pushed on gently over a couple of gradual climbs as Andy was suffering with a bit of knee pain. Considering a rest day tomorrow if it's no better. The next stage is pretty level though, so he's feeling optimistic.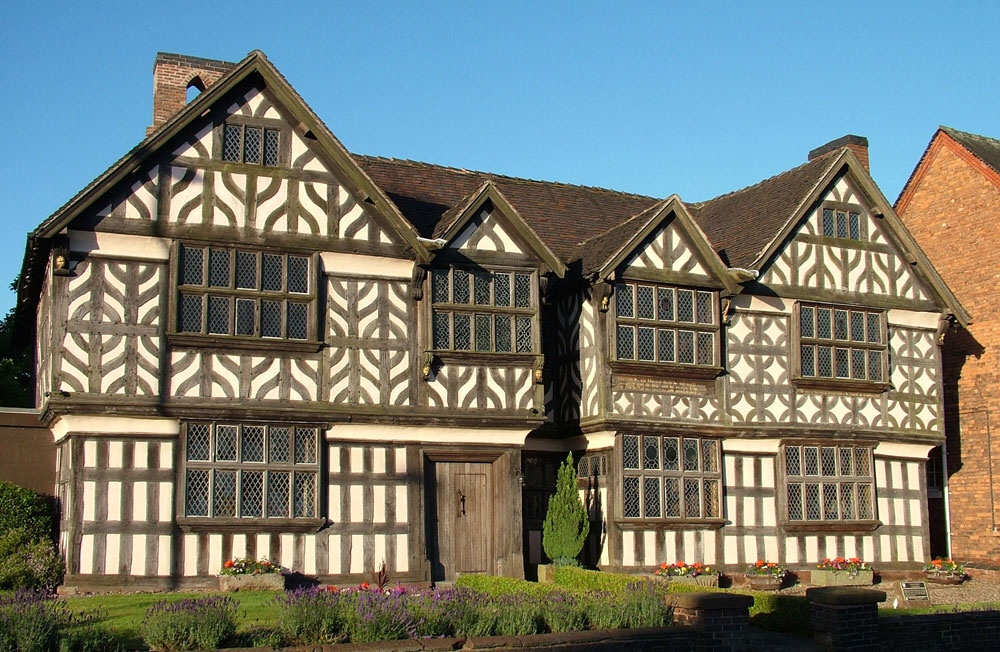 Churches Mansion, Nantwich
Pleased to reach the black and white timbered buildings in the centre of Nantwich. Staying in one of them – The Cheshire Cat hotel.