Stage 12: Nantwich to Manchester (47m)
Stage 12: Nantwich to Manchester (47m)
For the first time in our lives, we were on the road by 09:30 as we wanted to take things gently. Stopped for elevenses at eleven. Amazing how it all works so well when you get going earlier…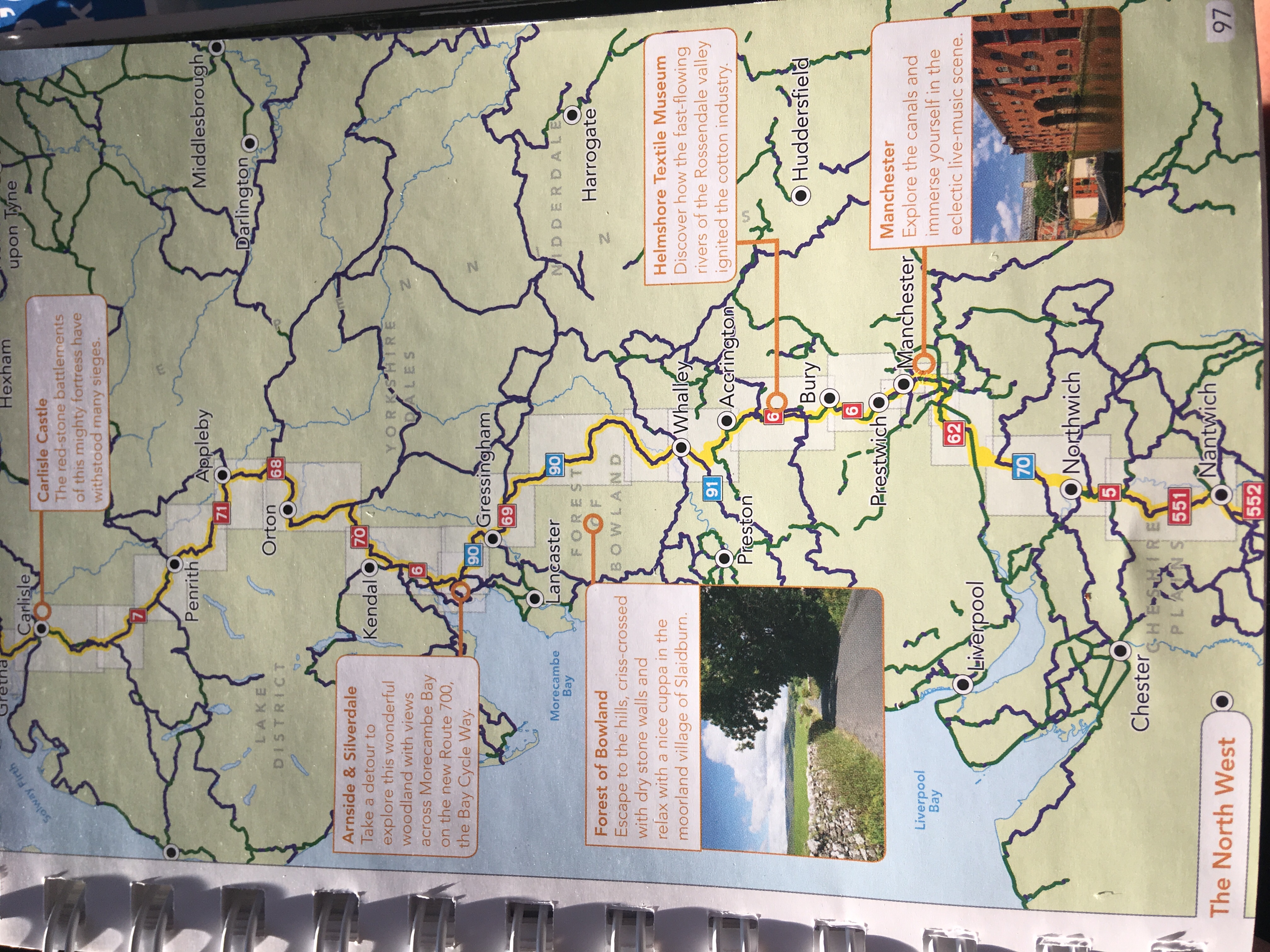 Map of the North West Section
Today was a very flat day, riding across the Cheshire Plain and the Trans-Pennine Way into Manchester. About 50% of the day was spent on off-road paths – maybe one reason for this was safety: there are a lot of motorways and major roads leading to the urban metropolis of Manchester.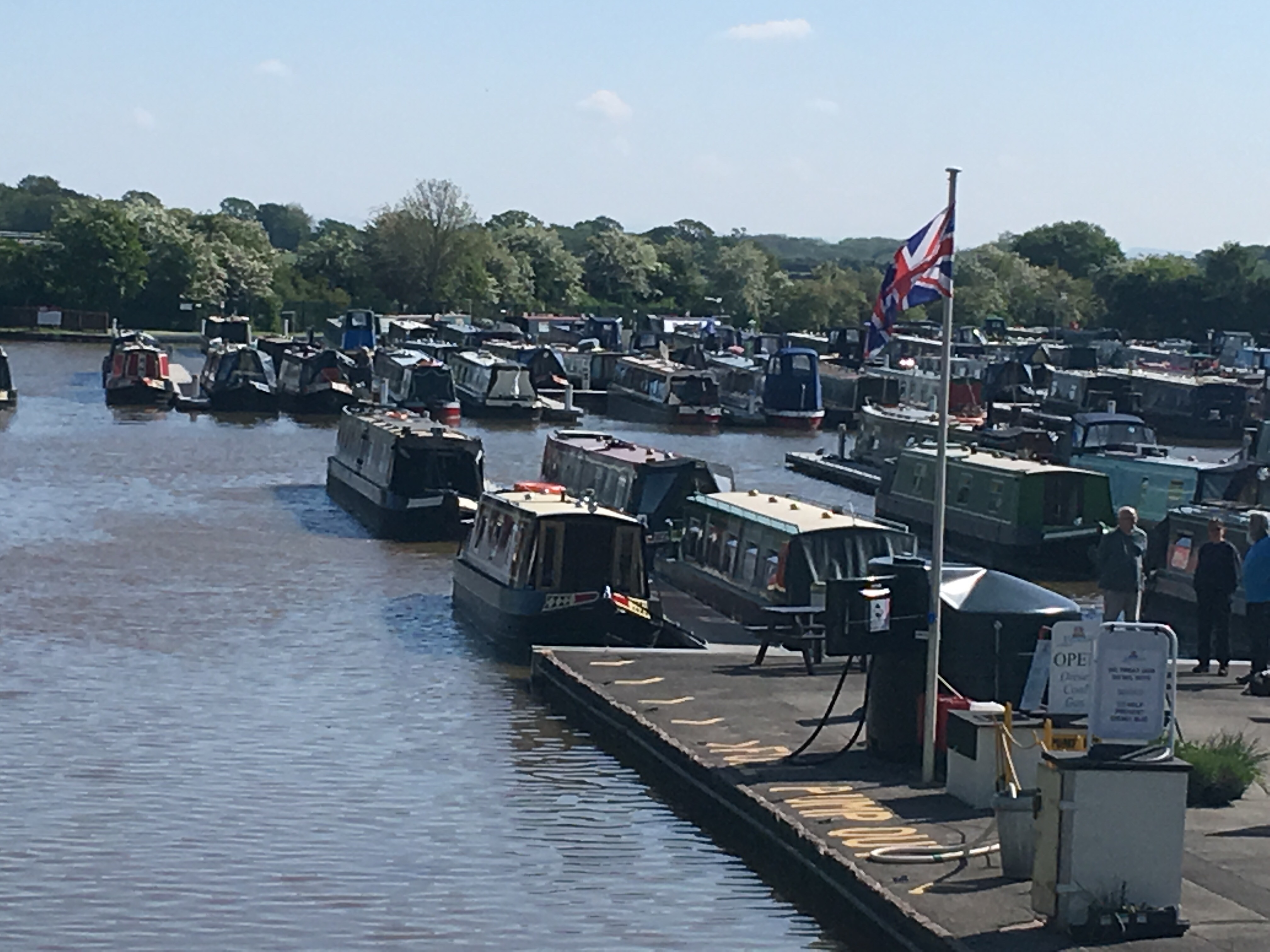 Venetian Marina – nr Nantwich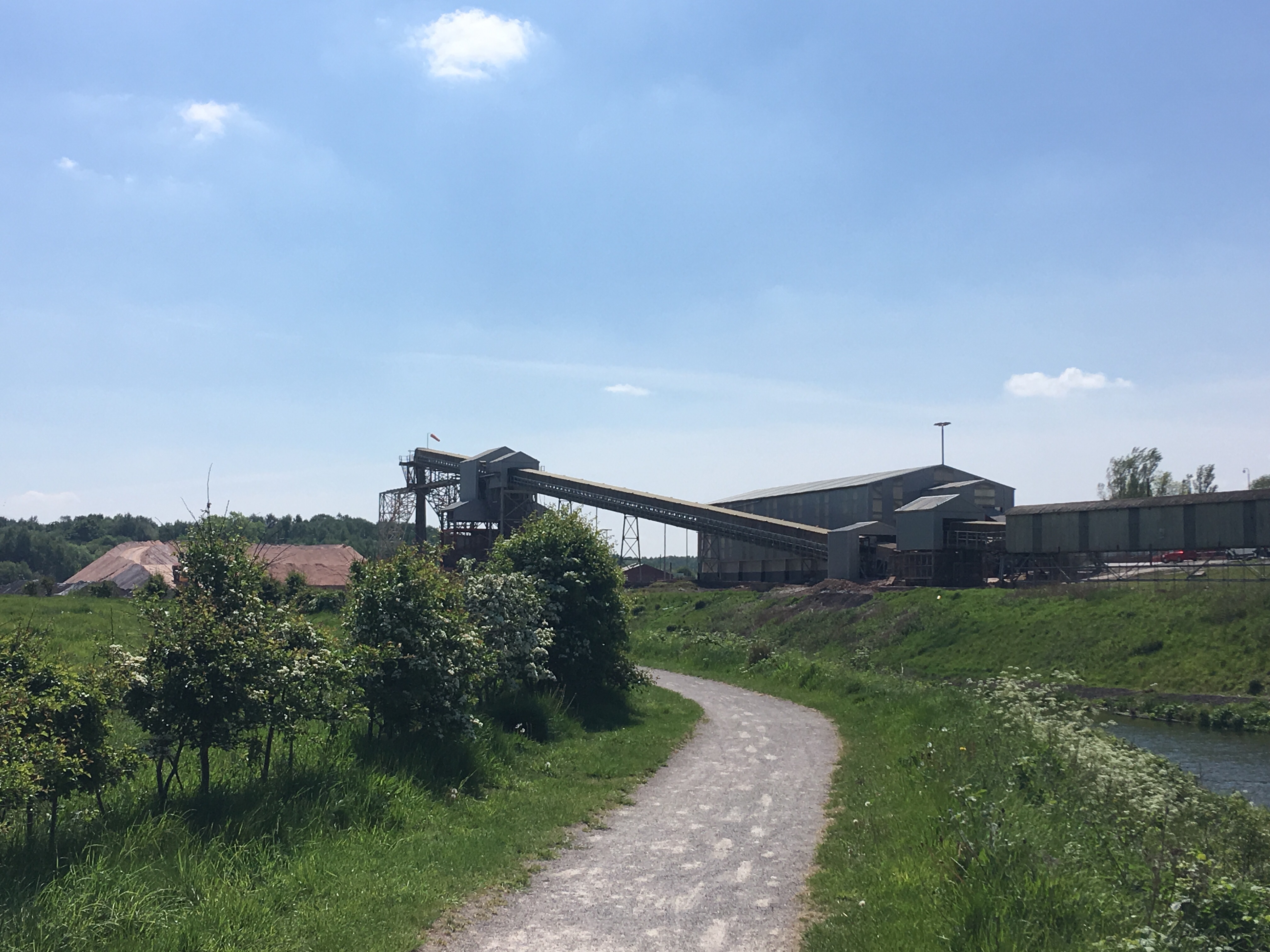 Salt mines nr Winsford
Lots of industrial activity going on alongside the River Weaver. The largest rock salt mine in Britain is in Winsford. The Romans used salt pans and brine kilns in what is now Northwich and the present day mine site began in the 17th Century.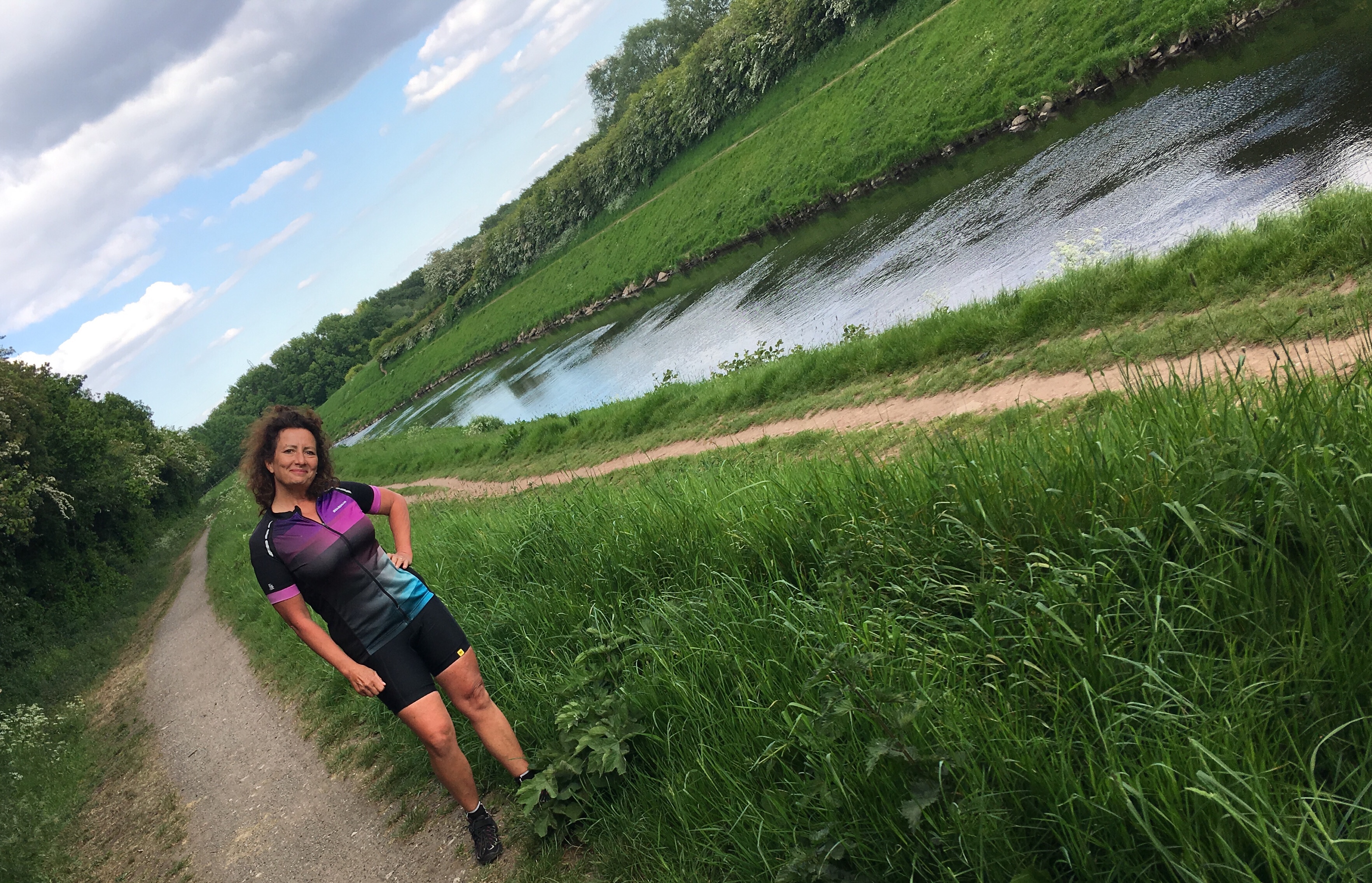 River Mersey
Off to find the famous 'Curry Mile' in Manchester which has some of the best curry houses in Britain so they say. Is it better than the Raj in Borough Green?!